15th Esse Conference 2020
0
2173
August 31 – September 4 
Lyon – France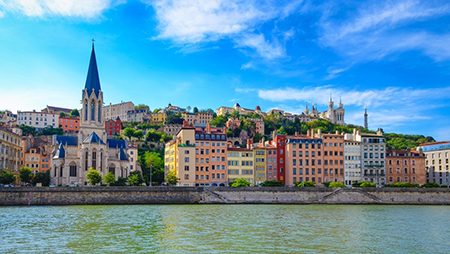 Submission of proposals
The local organizing committee looks forward to welcoming you to the 15th ESSE Conference in Lyon, France, from Monday 31 August to Friday 4 September 2020.
DEADLINES
– Submission of proposals for Parallel Lectures (nomination by national associations): 6 May 2019
– Submission of proposals for Seminars and Roundtables (proposals from prospective convenors): 6 May 2019
NB: Proposals for individual papers should NOT be submitted at this stage. The call for individual papers for the various Seminars, the Doctoral Symposium and the Poster Session will be sent later this year, with a deadline in early 2020.